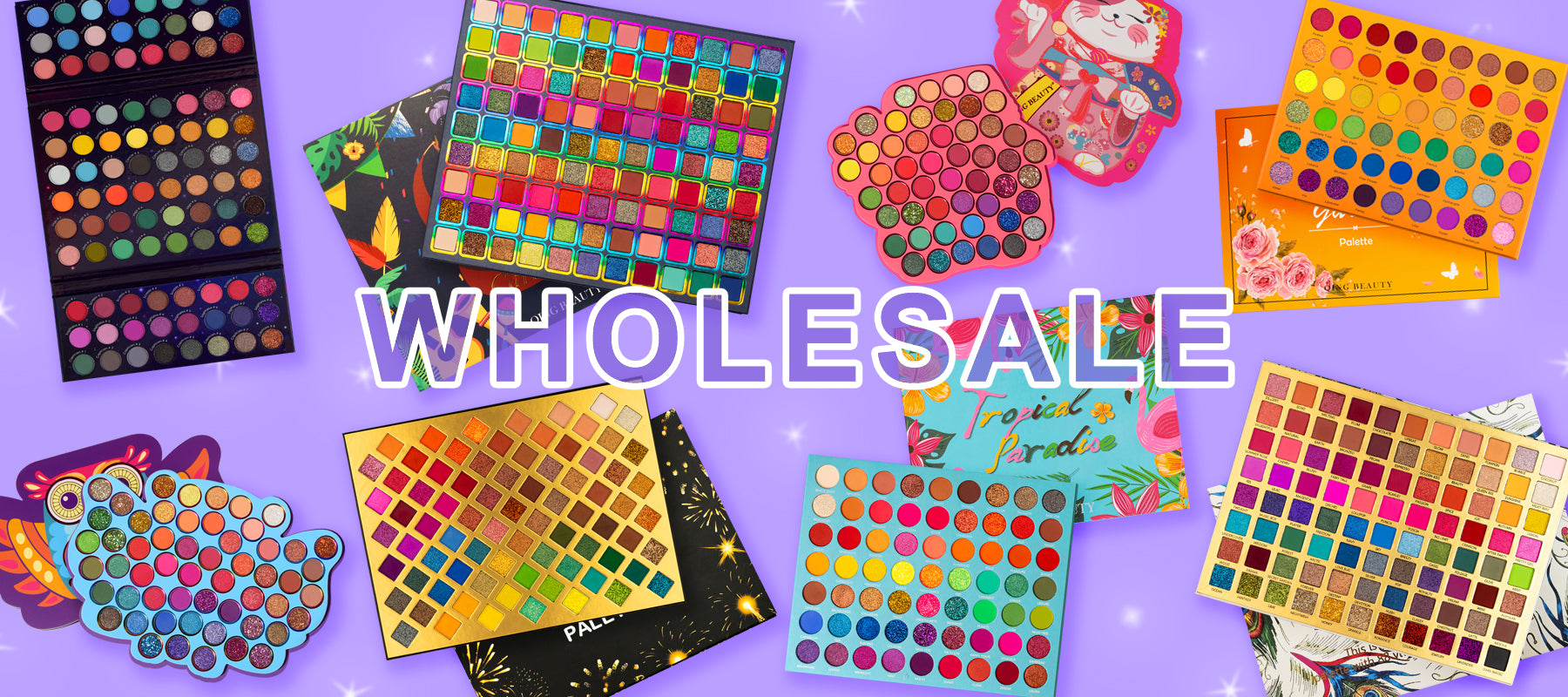 Are you a makeup love who considering starting your own beauty store, whether is online or offline? If the answer is YES, then you come to the right place.
We value your business, whether your a small business starting up, or a big business looking for a new supplier. We have many people are consistently buying from us in bulk, and it is our pleasure that they and their customers love our products! 
What we can offer-Buy in bulk:
Quality makeup with affordable price. 
MOQ Start with 5. MOQ (Minimum order quantity) is low, which means that you don't need to purchase 20+ eyeshadow palettes and wondering about the inventory issue.
We accpets Credit Card, Paypal and Bank wire transfer as payment methods.
If you are loctaed in countries like India, Dubai, Pakistan etc, We are looking for local distributors. Reach us on Facebook PM.
Check the link here: https://qingbeautywholesale.com/
We have listed some of our best sellers in wholesale prices and more is coming on its way.
if you have any questions, Contact us here: Support@qingbeautyshop.com to start your own beauty adventure now!